Maemo 5 (N900) downloads now available
Published by Rafe Blandford at 22:56 UTC, October 7th 2009
Downloads for Maemo 5, as used in the Nokia N900, are now available from maemo.org. The listings are applications that are in the Extras repository and have passed the community QA testing queue. Each download is listed with a short description and screenshot. The applications available include OM Weather (developer interview), gPodder, a Countdown widget, Tuner and Rfk.
At the time of writing 9 downloads were available, but this number should rise quickly now that the final SDK has arrived and market availability of the N900 is imminent. Here's a quick overview of three of the listed applications.
gPodder is a podcast aggregator that supports both audio and video podcasts. The author has put extra effort into creating a usable UI. dPodder's author is Thomas Perl.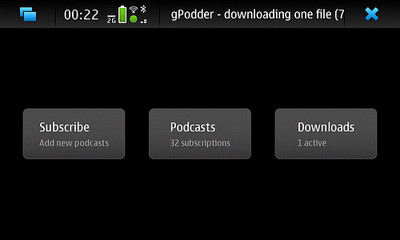 Countdown Home Desktop Widget is a tool for keeping track of the time remaining to upcoming events. Its author is Andrew Olmsted.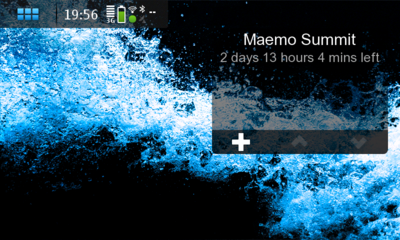 Tuner is a tool that help musicians tune their instruments. Tuners author are Josep Torra and Jari Tenhunen.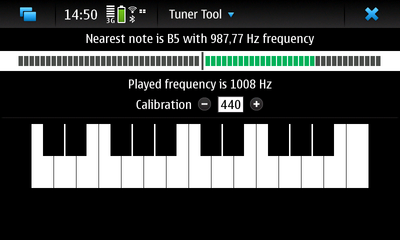 More downloads at Downloads for Maemo5 on the maemo.org website (screenshot below).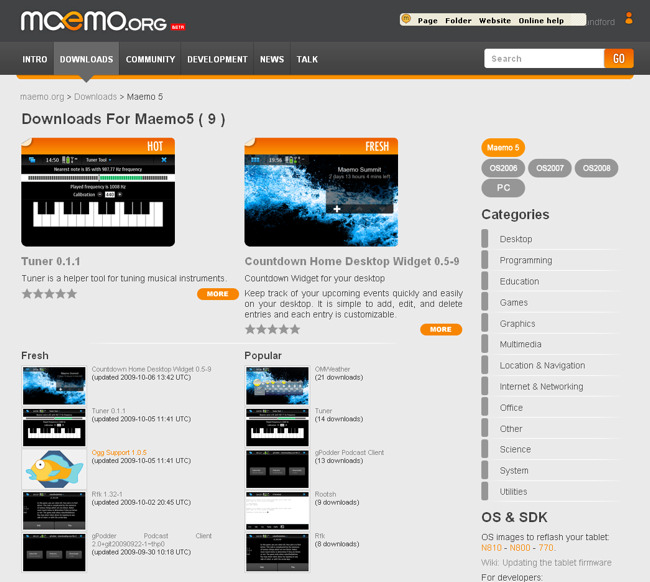 Hat tip to the Communitizer blog, where some further information is available.
blog comments powered by