N900 expected to start shipping in November
Published by Rafe Blandford at 21:12 UTC, October 22nd 2009
When the N900 was announced, just prior to Nokia World, Nokia specified a Q4 shipping date. Early pre-orders suggested the first retail units would be available in late October, but this is no longer the case. However we now have, direct from Nokia, some extra information: Peter Schneider (Head of Maemo Marketing) has posted in the talk.maemo.org forum that the N900 is 'expected to start shipping in November'.
Pre-order dates from Amazon, Nokia Shops and other Internet retailers have been updated and now suggest a mid-November date as the most likely candidate for the first retail shipments.
Even with the November shipping date it is likely that widespread availability will take a little longer. The N900 will ship first in a number of Nokia's key markets.
Operator availability is often a little later than SIM-free availability. A number of operators have stated intention to range the N900, but, given the nature of the device, it may receive less widespread operator availability that is typical for Nseries devices.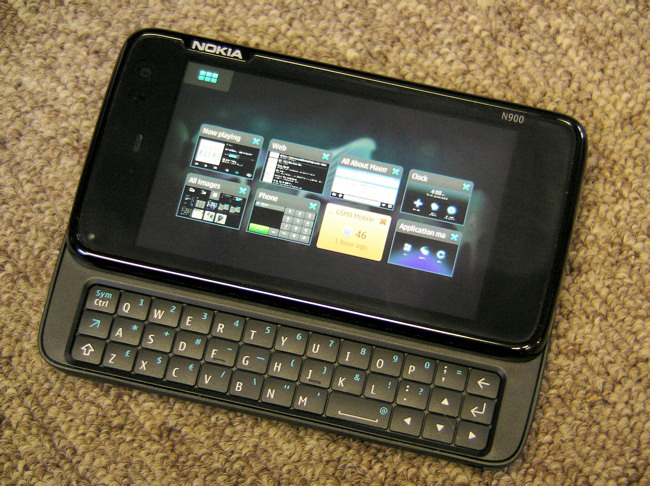 blog comments powered by