Maemo and Moblin to merge and create MeeGo
Published by Ewan Spence at 11:24 UTC, February 15th 2010
Nokia and Intel took to the podium at the Mobile World Congress event in Barcelona today to announce that their respective Linux projects, Maemo and Moblin respectively, will be rolled together to create a new Operating System to be called Meego.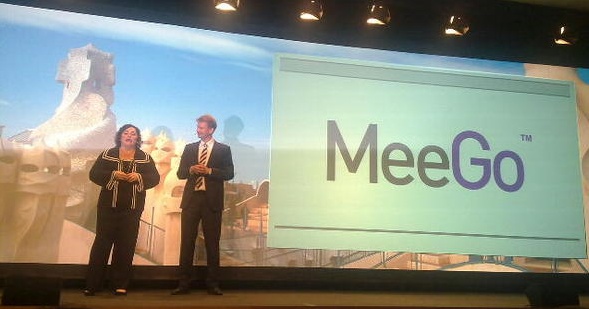 Moblin is already a known quantity in netbooks, with Dell having a customised version of Ubuntu labelled as the Moblin Remix, while Acer is replacing Linpus with Moblin on their Aspire netbook, while both MSI and Sansung are also using Moblin 2.1 in upcoming consumer releases.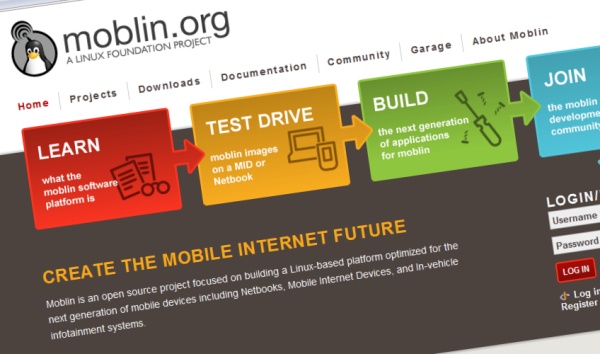 Maemo is of course Nokia's operating system on the Nxxx range of Internet Tablets, including the most recent N900, which including smartphone capabilities for the first time.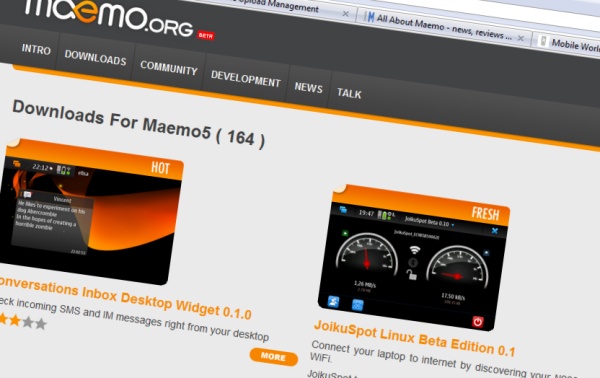 Put together, that's seventeen manufacturers, over a variety of form factors, all working on a single Open Source platform with a shared base allowing application and data compatibility across a consistent user interface.
It's going to take a while to work through the implications, but make no mistake, this is a bold strategic move. Coupled with Symbian going fully open source and being available, Nokia's future strategy is now firmly focussed on open platforms across their mid and high range devices.
What of Maemo v6? Will this still be "Maemo", or will the branding switch to "Meego"? Nokia are still undecided on this issue, but with Intel they have a strong vision on where this will end up. Olli-Pekka Kallasvuo stated that "Meego will create a shared single platform that will drive the future of mobile computing." That's a big prediction.
The first release of Meego is due out in the second quarter of 2010.
-- Ewan Spence, Feb 2010.
blog comments powered by