Never mind the DT-22, here's the 'Mobile Phone Tripod Holder'!
Published by Steve Litchfield at 7:36 UTC, April 7th 2010
It's true that the accessory title rather gives the game away and isn't inspiring, but this is an accessory that's much needed in the smartphone (and general camera phone) world. Steve Litchfield muses on a predecessor and and reviews the latest product that claims to be able to hold your phone while it snaps or videos away.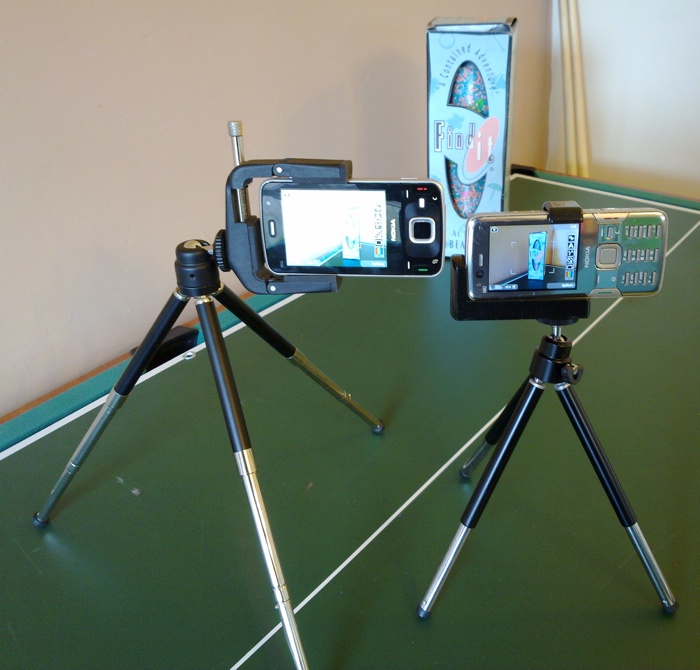 blog comments powered by