Nokia World 2011: October 26th - 27th
Published by Rafe Blandford at 11:06 UTC, June 22nd 2011
Nokia has the announced the dates for its big annual conference. Nokia World will take place on October 26th and 27th, at the ICC Excel venue in the East of London. The event will include keynotes, an experience (demo) lounge and developer focused activities. The timing of Nokia World makes it a likely candidate for the announcement of the first Nokia Windows Phone device, but we also expect to see other device and service launches.
The All About team will be covering all the announcements, discussions and happenings at the biggest Nokia event of the year. You will be able to follow along on our websites, Facebook pages and Twitter.
Additional information is available on the Nokia World event site.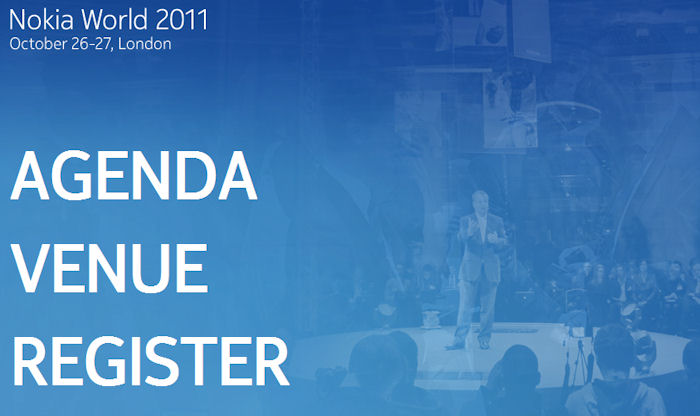 blog comments powered by