Notekeeper brings Evernote to Meego and the N9
Published by Steve Litchfield at 8:59 UTC, January 11th 2013
Notekeeper was the slick, Qt-written application that stepped into the Evernote-shaped hole in the Symbian OS ecosystem and it's now available for the Nokia N9 and Meego too. Version 2.0 has the same capabilities as the Symbian app, plus extra N9-related note creation functions.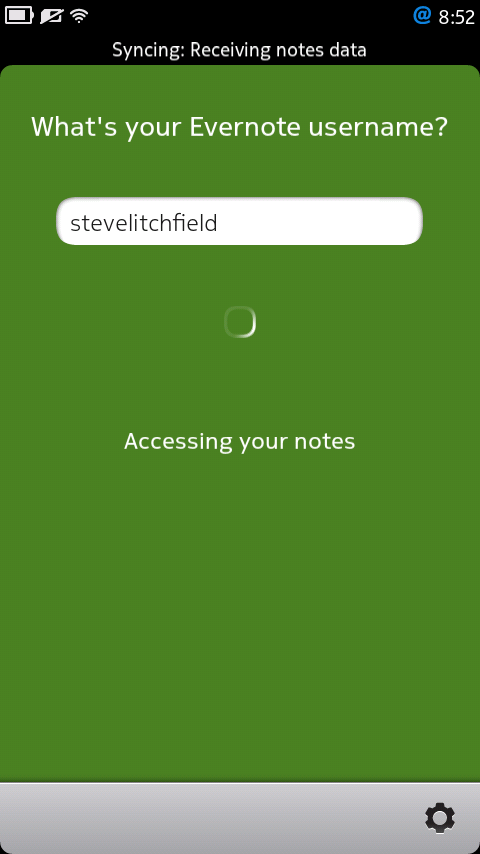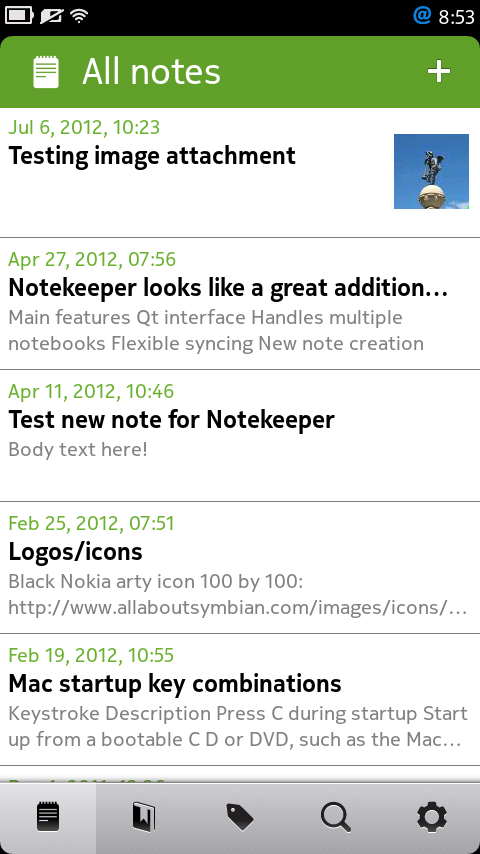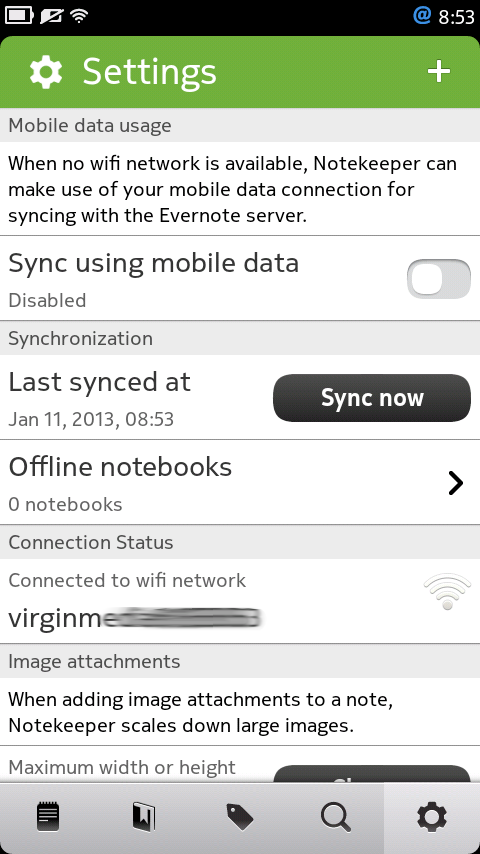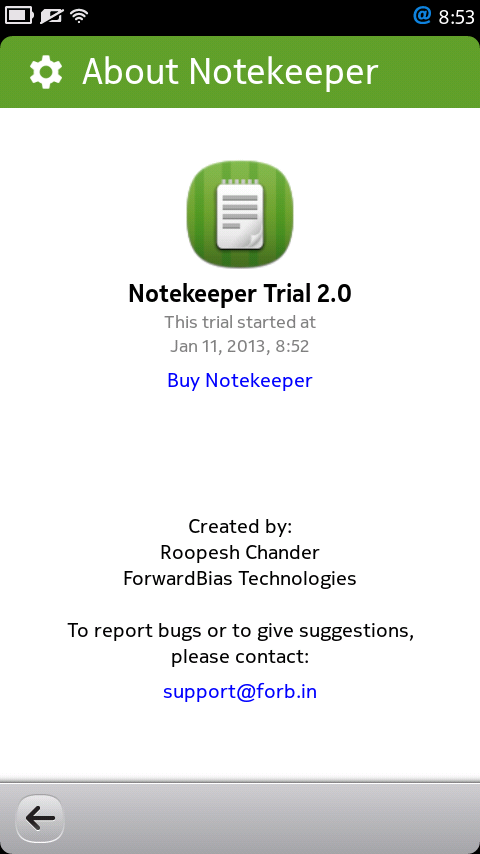 From the Nokia Store entry:
Notekeeper brings the power of Evernote to your Nokia phone.

With Notekeeper, you can:
- Read and edit the notes in your Evernote account
- Create notes
- Organize notes in notebooks and tags
- Search for a note
- View rich-text, images and attachments in notes
- Favourite notes
- Offline notebooks

Device software requirements:
Symbian phones: Requires Symbian Anna or Nokia Belle
Nokia N9: Requires Meego PR1.2 or PR1.3

New for the Meego edition is that Notekeeper for N9 integrates with the N9 share menu, which makes it possible to create notes in Notekeeper from other apps. For example, you can share an image from Gallery, and Notekeeper will create a new note with the said image as an attachment.
You can download a trial version here or buy the full commercial (£3) application here.
blog comments powered by